A great name is sticky, own-able, and expresses your brand...all of which helps you stand out from the competition, which is fierce much no matter what you're building.
While so-so name will neither make nor break your brand, a great one can tell a story, offer a promise or summon a feeling. That's the name you want for the lifetime of your business. That's the name people will remember and share.
But naming your business can also be a confusing process, with no clear right or wrong direction. I've come up with a process that keeps things clear, creative and collaborative... and best of all, at the end of our work together, you'll have a few options that look right, sound right, and help you achieve your larger brand goals.
01—KICKOFF CALL: We get to know each other. You tell me about what you're launching, in your words.
02—BRAND QUESTIONNAIRE: I ask you to fill out a few worksheets I created to help me further understand your overall brand goals, as well as specific hopes for naming, like certain sounds, search-ability, tone and storytelling
03—NAMING BRIEF: Based on our call and your worksheet answers, I write up a creative brief. Once you approve it, I'm off and running. My process is a multilingual, interdisciplinary no-holds-barred research maelstrom across history, literature, pop culture, science, the arts... all with an eye for sound, memorability, uniqueness.
04—PRESENTATION: Each presentation is highly visual, with mood imagery to bring the possible name to life. Each name comes with some story and context for what makes it a great name. If requested, an available domain is suggested with each name. If requested, each option will be preliminarily cleared through Trademark Electronic search via the United States Patent and Trademark Office (TESS/USPTO). If this is requested, I make sure there are no exact, live trademarks in your category via TESS in addition to a comprehensive Google search. You must provide the category before I begin the naming process. Please see my further notes on this in the FAQ.
05—FEEDBACK: Feedback on the presentation is delivered via email or call, your preference. We adjust the Naming Brief. You approve it. I dive back in.
RECENT PORTFOLIO
UPSCALE RESTAURANT & BAR IN THE NAPA VALLEY
AN UPSCALE STEAKHOUSE AT THE LE MERIDIEN HOTEL, INDIANAPOLIS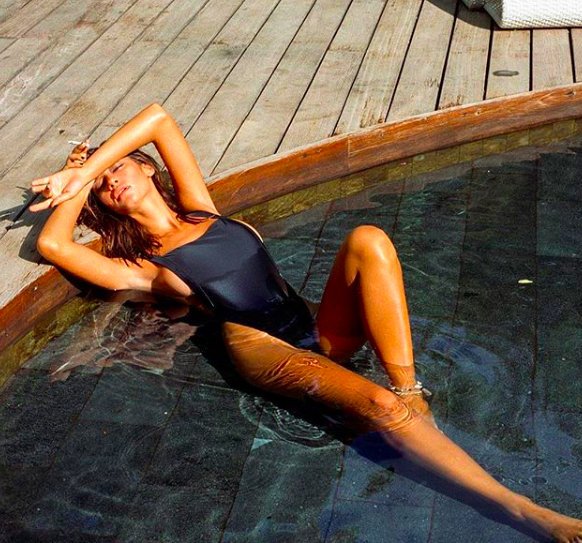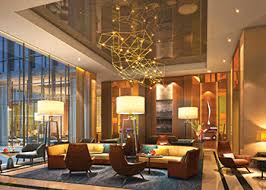 TEA ROOM AT THE FOUR SEASONS DUBAI
MY RATES
My rates depend on a few different factors: how many options you need, how many rounds of presentations that entails, how strict your domain preferences are, the size and scope of your brand, and your overall timeline. Here's what's for certain. It's a flat rate paid up front before we begin.
READY TO CHAT?